State-of-the-art infrastructure with 8 distribution centers in Brazil, as well as contracts with carriers, delivery notifications on WhatsApp, an order tracking page and a call center.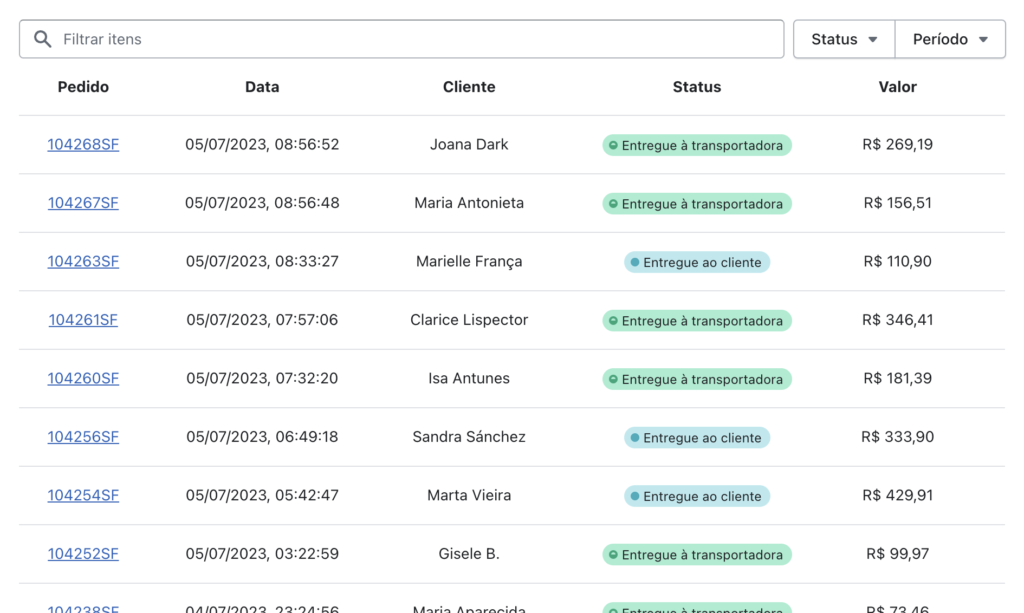 Strategy, action plan, roadmap, retail calendar, real-time metrics and a marketplace of experts to put your e-commerce actions into practice without the need for an in-house team.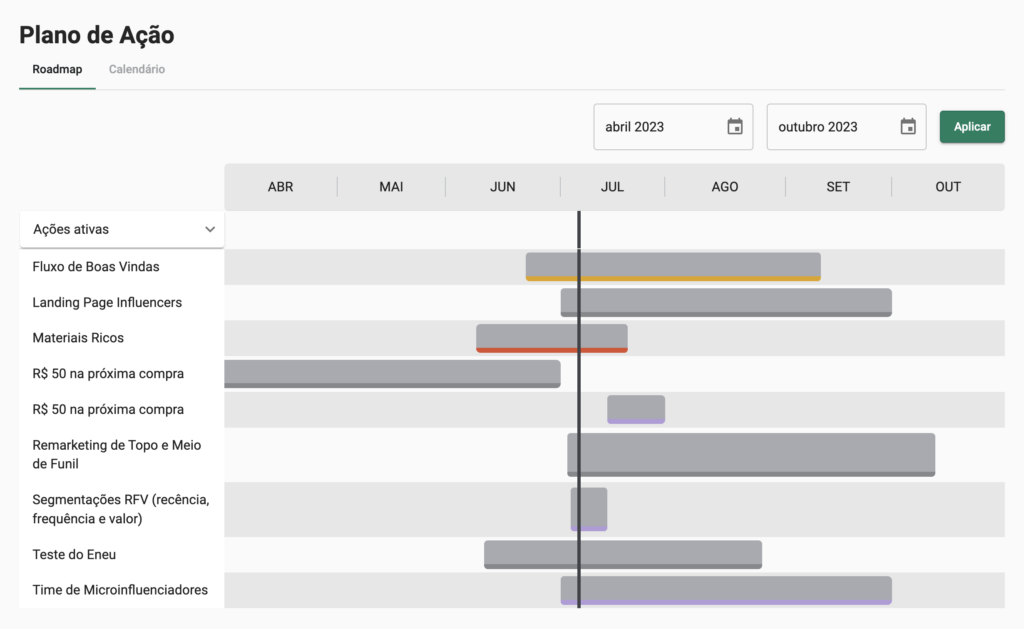 Active monitoring of page speed, availability and structure, so that changes that impact the user experience can be identified and mitigated quickly.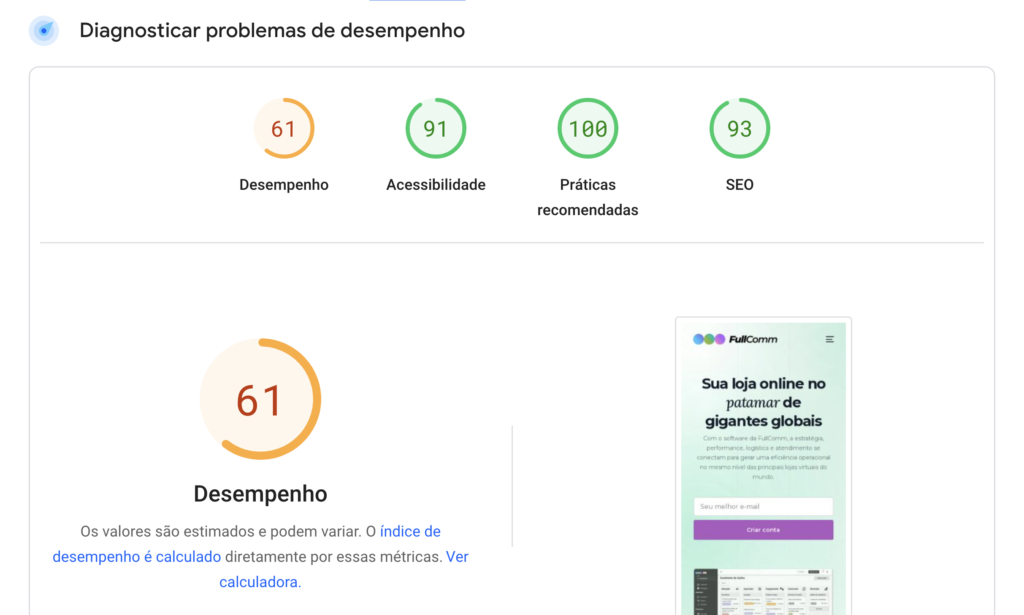 With CheckStore's "Integration with ERP, WMS and TMS" app, your online store will have the same operational efficiency as large online retailers. Offer a top-notch shopping experience with delivery notifications (via email, SMS and WhatsApp), great shipping deals and an order tracking page built into your store. Operate with multiple distribution centers, complete ERP integration or reach the next level with CheckStore's Full E-commerce.
ERP: Plug&Play integration with Bling, Tiny, Omie and E-millenium
WMS: Integration with Platinum Log, CNT Log or CheckStore Full E-commerce
TMS: Integration with Intelipost, Platinum Log or CheckStore Full E-commerce
Incorporate a tracking page in your store from the warehouse to the customer's home
Distribution centers strategically located in SP, ES, RJ, MG, SC and PE
5 carriers and built-in freight calculation
Sales tax, exchanges and returns.
Issuing sales invoices
CFOP by type of operation
Tax adjustments on exchanges and returns
Tax Automation
Tax calculations for all types of e-commerce operations.
Personal taxes
Corporate Taxes
Automated calculation
Sending notes to the accounts
Automatic issuance of DIFAL GNRE
Automatic payment of GNRE
Complete payment method, with credit cards, boleto and Pix. Fast approval, anti-fraud and the best checkout experience.
Checkout
Fast payment approval
Multi-acquirer
Anti-fraud system
5-star experience
Refunds
Automatic chargeback via credit card
Automatic transfer via Pix
Financial Management
Agile reception
100% automated financial flow
Monitoring dashboard
Reconciliation files
Integrate your Exchanges and Returns center with the FullComm Pay payment method to automate refund processes.
Implementation of GA4
Implementation of tags via GTM
Google Analytics audit
Google Tag Manager audit
Negative conversions
Dashboard development
Analysis with reliable data
Get 3 real-time dashboards to monitor the health of your online store and take immediate action:
Sales Summary: an overview of your online store's main indicators over the last 30 days;
Paid Traffic: a real-time view of the health of your ad accounts and campaign metrics;
CRM: a real-time view of automations and broadcast campaigns sent to customers.
Creation (Artificial Intelligence)
Take advantage of all the pre-trained text generation templates for the main e-commerce use cases to boost your sales.
Call to action
Email subject
Email text
Facebook Ads
Google Ads
Google Ads descriptions
Title Google Ads
Growth ideas
Instagram captions
Rewriting text
Resource for Benefit
Create perfect images for your ads with creativity and exclusivity. Adapt it to your brand's style and increase the scale of content production.
Text to image in predetermined formats:
Desktop banner
Mobile Banner
Feed for Instagram and Facebook
Stories for Instagram and Facebook
Banners for Google Ads
Transform image:
Define what you want to remove or add
Change style
Modify elements
Enlarge image:
Enlarge images without losing quality
Your creations integrated into FullComm's Actions and Activities
List of all saved creations
No usage limit
Open requests for problems and incidents directly through the platform. Follow the resolution of your problems in real time.
Technical support via chat
5 days a week
8 hours a day
95% SLA
Track your hours on an intuitive dashboard
Real-time monitoring
Time approval system
We analyze your e-commerce on a daily basis to see the performance impact of all the changes to your store.
Get a historical view of your speed.
Follow the results of the Core Web Vitals on a daily basis.
Points for improvement
Recommendations
Problem warnings
Availability monitoring
Response time analysis
SLA 90 days, 30 days and 7 days
Automatic monitoring with system alerts:
ERP
WMS
TMS
Means of Payment