Your online store on a par with global giants
With FullComm's software, strategy, performance, logistics and service are connected to generate operational efficiency on a par with the world's leading online stores.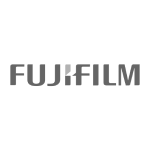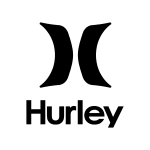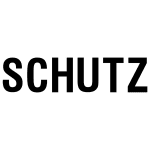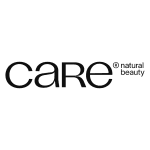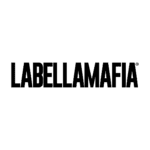 Boost your results and experience with a single piece of software
By default, the consumer expects an incredible shopping experience, from the first access to the product in hand. But that depended on big investments until then!
Logistics, freight and service that enhance your customer's experience
8 strategically located distribution centers, contracts with various carriers, automatic invoicing, delivery notifications, order tracking, exchange/returns panel and many other features.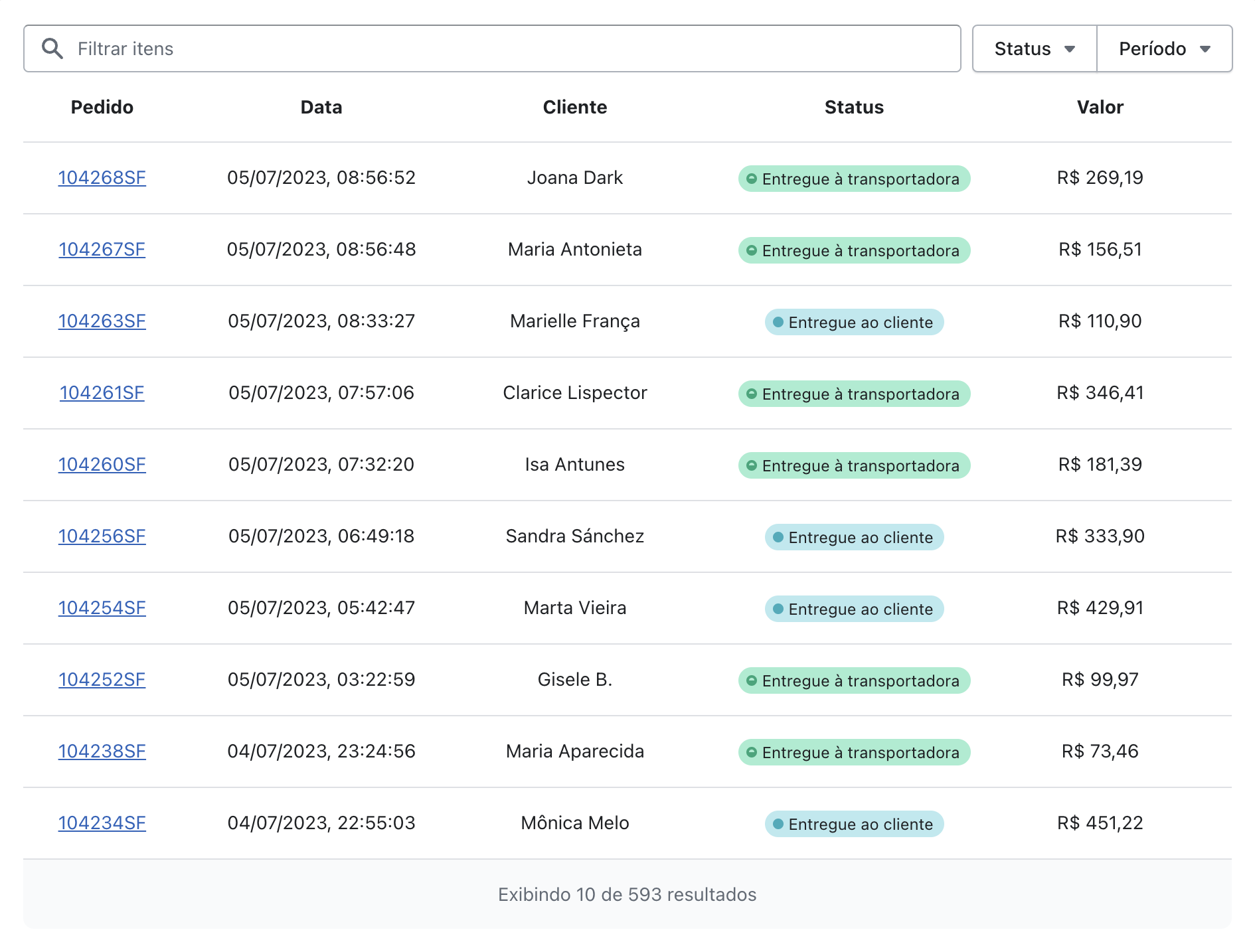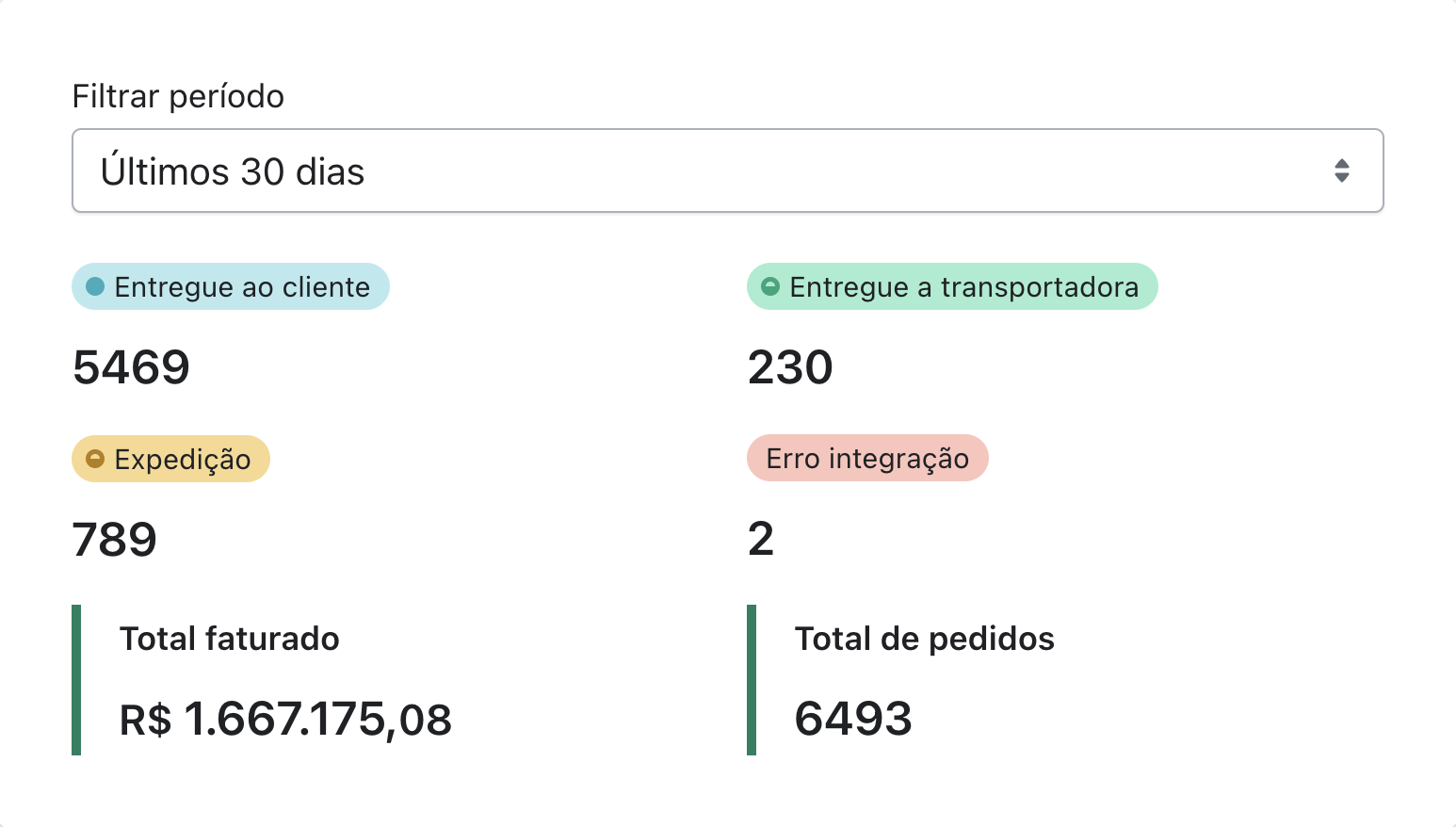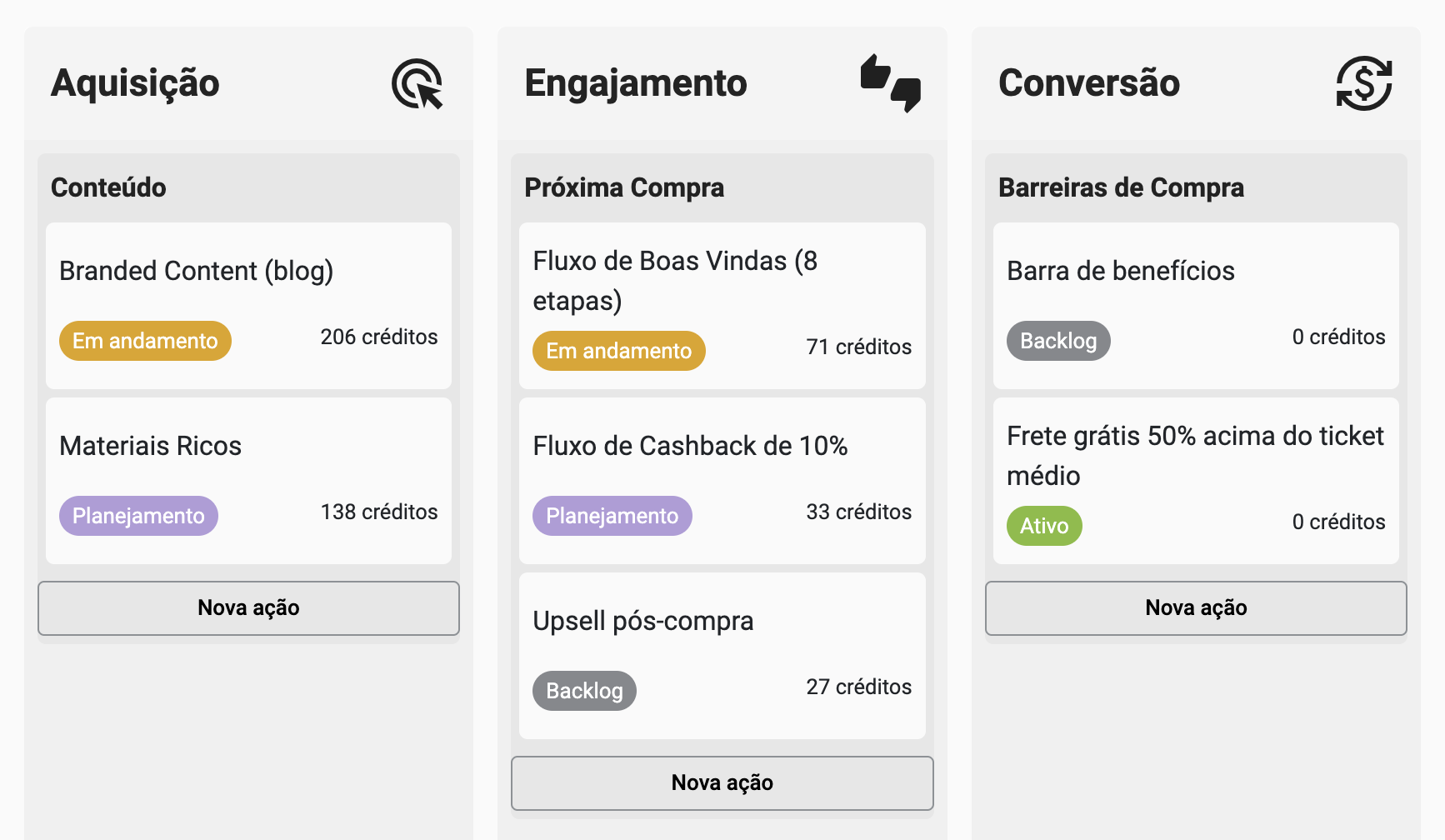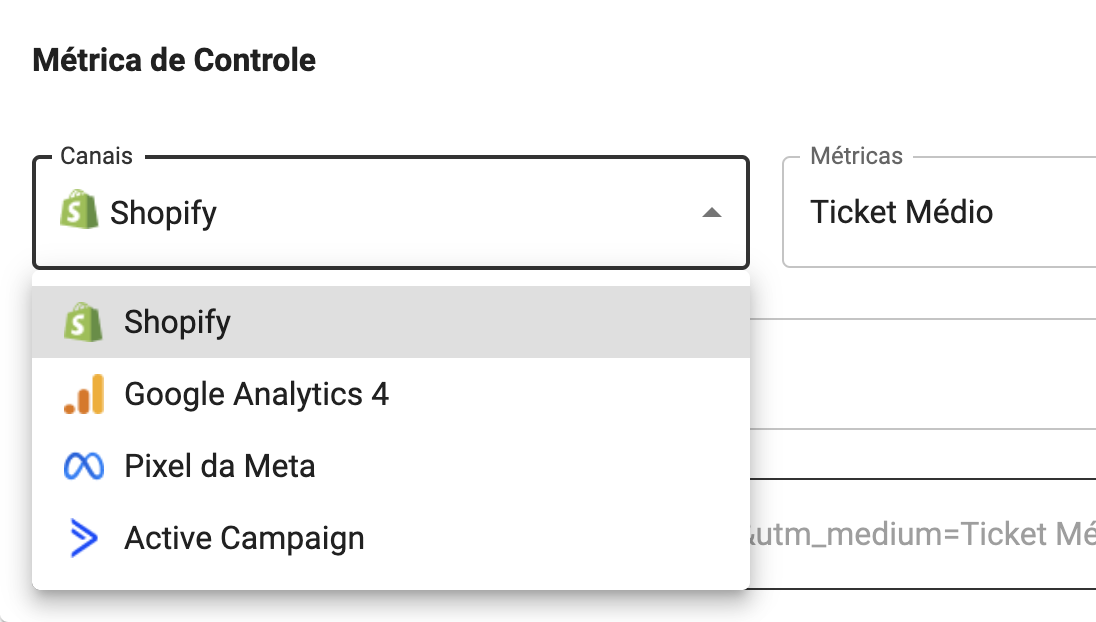 Your e-commerce actions organized and measured
In the performance dashboard, you have total control of your e-commerce actions and know the results that each initiative is generating at each stage of the sales funnel.
Receive strategy suggestions and insights with the Health Score
Don't depend on a talented team to generate results for your e-commerce. Count on an algorithm trained by more than 2,500 e-commerce actions and Growth methodology.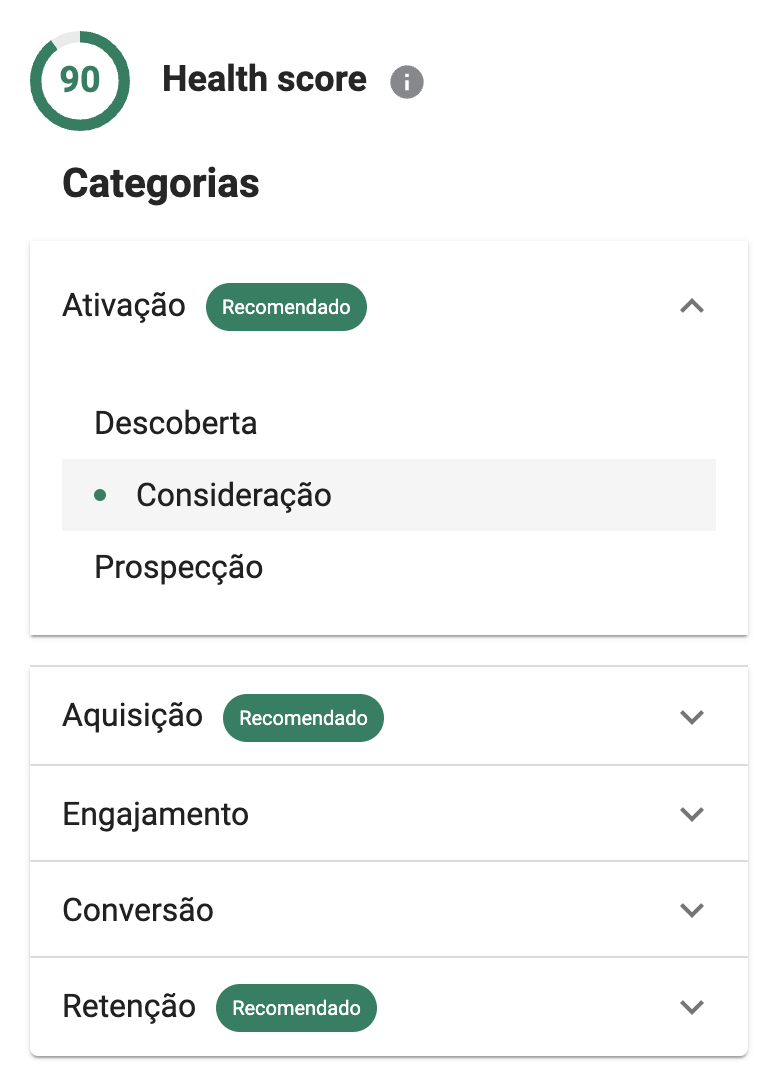 Have a team of +50 specialists on demand to boost your e-commerce
FullPRO connects the best independent e-commerce professionals with the fastest-growing online stores. Have a team of experts certified by FullComm to carry out your e-commerce actions.
Talk to our experts and create your FullComm account.